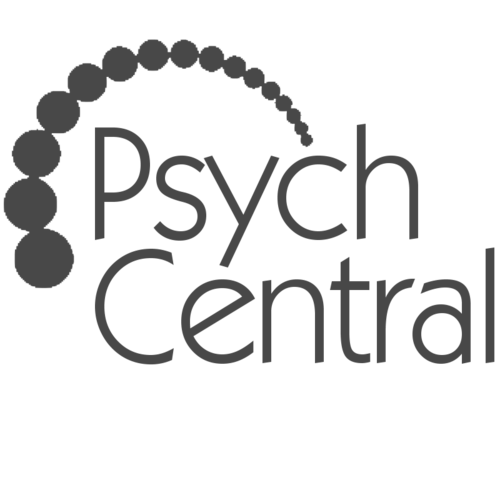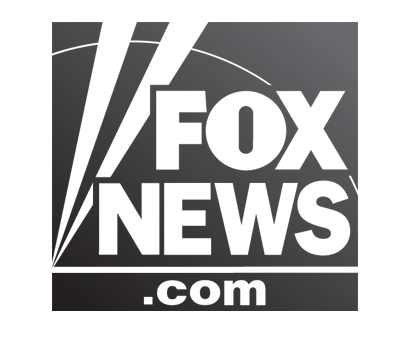 You've got big goals. But are they your goals?
Whose business is this anyway?
True success will only come when it's on your terms.
You've got what it takes. The brains. The talent. The drive. But something isn't quite right.
What's missing is YOUR goals and a solid foundation. You can't run before you walk no matter what formula or strategy you may be following.
To run a successful business, you HAVE to treat your business like a business. It takes so much more than a beautiful website, posting on social media, and taking that cookie-cutter 8-week program that hasn't changed from its inception.
You need REAL support, from someone who:
Actually understands and listens to you on a visceral level. (You will never feel like a number around these parts, I promise!)
Can help you decipher what YOUR unique gifts are so you show up in the world as 100% you.
Isn't afraid to light a fire under your ass when you need a loving nudge to take action.
If you're ready to stop jacking around and get to work, let's get started.