You have a plan, you take daily action and success on your terms is non-negotiable.
But something is off. Your success is stifled. And you have no idea why.
It's not because you don't have the brains.
Oh, contraire. It's because you haven't found the confidence to listen to your gut. (Or as we say around here, your boobs.)
If you did, you'd be able to sift through all of the bullshit you're being fed.
And recognize that what you really need is someone to meet you where you are. Not to change you or sell you another worthless self-study but to help you pull out the brilliance that is already inside of you.
Take that and combine it with a dollop of being able to get into your customer's hearts and mind, and you have a recipe for unstoppable success.
So who am I and how do I know this?
I'm Kimberly. Your new business BFF. I understand you. Because I was you just a few short years ago.
I worked with coaches that told me I needed to be edgier, more subdued, curse less, be more professional….
They told me I needed a bigger list, to be less understanding, to focus on the numbers and to charge more money so others would think I was more successful. More important.
And guess what? It didn't work.
Because none of that bullshit aligned with my values. Big surprise!
So, I threw it all out, grabbed my business by the boobs and started doing things MY way.
Today…
I treat my clients like friends. Family. (I will tell you like I see it, no sugar coating, no smoke blowing…just the honest truth.)
I spend countless hours studying how your mind works. What makes you tick. Around marketing, selling, and who you naturally attract.
We also do this with your clients, customers and prospects.
And rather than throw up that castle in the sky, we build a solid foundation based on our findings.
Listen, I've seen far too many entrepreneurs (like you) spend massive amounts of money on programs and promises without seeing a return.
They fell for the hype – make six and seven figures without breaking a sweat, focus only on your passion, work very little and charge big philosophy – hook, line and sinker. Only to realize they are no further ahead than when they started except perhaps for the deep hole left in their pocket.
Some Things You May Not Know About Me
(and perhaps really didn't want to)
My beverages of choice are coffee and wine. How in the world does anyone live without them? Perhaps that's why my clients as a former nutritionist loved me so much.
I am a book junkie. I collect them like some women buy shoes. And when the Kindle came out…forget about it. I should buy some Amazon stock.
I am obsessed with Christmas movies. I start watching them on Thanksgiving and I get giddy when the Hallmark Channel announces their new holiday movie lineup.
I geek out on human behavior. Yes, I am that girl who watches your every move and analyzes your every word. Because there is always a story behind every action.
I LOVE personality tests. They are like drugs for my mind.
Some of my other favorite things…French macarons, dark chocolate, sneakers, jeans, and Uggs.

My son Grayson & furbabies Fritz and Bijou!
Professional Bio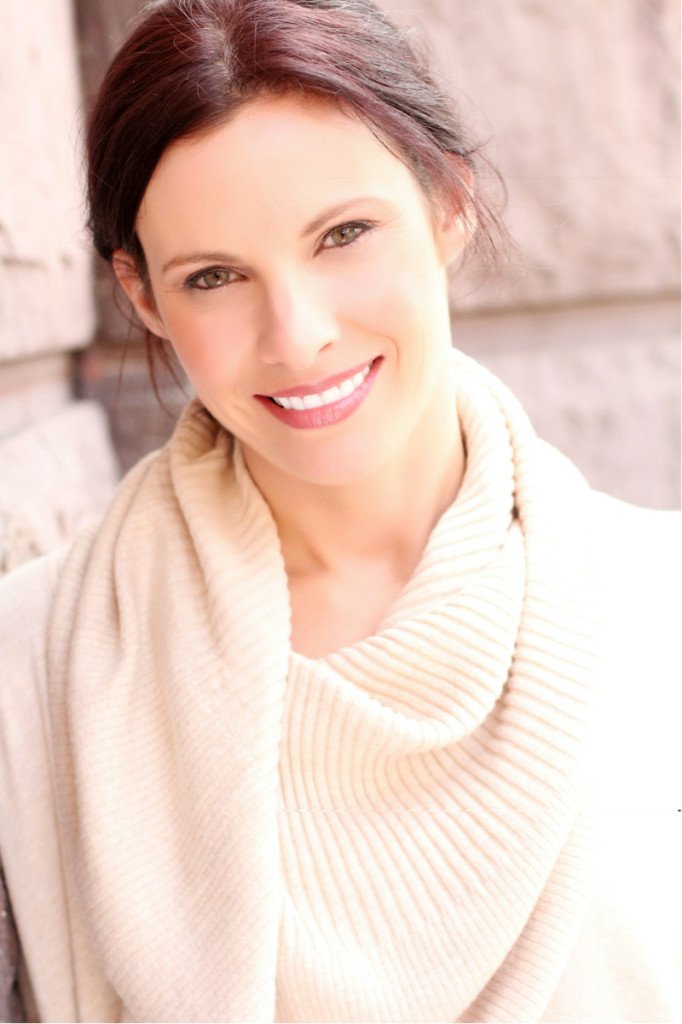 Kimberly Riggins wants to live in a world where collaboration trumps competition; where women trust their gut to guide their business decisions, rather than listen to that BS guru advice. Her approach is based on the fact that the quickest path to profit is creating genuine connections with your clients and prospective customers by learning what makes them tick.
As an instigator and business catalyst, Kimberly's been spotlighted on Channel 69 News, SHAPE magazine, YourTango, FoxNews.com and Lady Business Radio (to name a few).
When she's not working with her clients, helping them build solid foundations under their aspiring empires, you can find her enjoying a glass of full-bodied red wine, indulging in a decadent piece of organic dark chocolate or helping her son uncover the Nether portal in Minecraft.
If you're ready for some straight-shooting, no sugar coated advice with a splash of sass, then visit KimberlyRiggins.com.